Nigeria's Constitution Is No Longer Working – Governor Fayose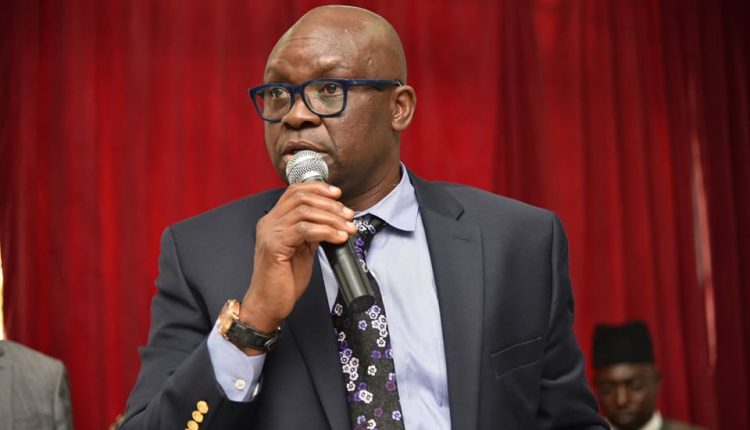 The Governor of Ekiti State, Ayodele Fayose, has said that the constitution of Nigeria is no longer working.
He was quoted by his chief press secretary Idowu Adelusi to have stated this during a broadcast on a television station.
"The constitution of Nigeria is no longer working," he said.
"The constitution was not even drafted to make the governor have control over the security apparatus that could be used to help his people.
"To worsen the situation, people who are supposed to protect this constitution are now collaborators. They are the ones trampling upon the laws of the land."
The governor also accused the current administration of failing in all the areas it promised to deliver on.
"This administration rode to power with a threefold promise: to fix the economy, ensure security and fight corruption. They have failed in all aspects," he said.
"doom" for Nigerians.
He said that the Buhari administration lacks the political will to tackle insecurity.
He explained that this was why he organised hunters in Ekiti to tackle the issue of herdsmen-related killings.
Fayose alleged that "herdsmen are killing people every day", saying, "there is no security for anybody."
He said: "It is now a common occurrence these days to see a herder threatening to command his cow to attack farmers. Anybody can see you on the way and attack you. They even slaughter their victims after attacks.
"You can't even demean an animal like that. They would even threaten farmers that 'if I see you in your farm, I will kill you'. We have lost it.
"We are now at the mercy of the current administration headed by someone who does not see any other tribe as important. The people killed by Fulani herdsmen since Buhari came into power are more than those killed by the criminals from independence till 2015."