NEYMAR BACK WITH EX-GIRLFRIEND BRUNA MARQUEZINE FOR FOURTH TIME
The pair's roller-coaster relationship appears to have taken a turn for the better after they were snapped canoodling during a party in Brazil
Neymar has finished 2017 on a high as it emerged that he has got back together with on-off girlfriend Bruna Marquezine for a fourth time.
The couple have endured a roller-coaster relationship since first meeting during Carnival celebration in Rio de Janeiro back in 2012.
But at a New Year's party in Fernando de Noronha the PSG star was pictured in a passionate embrace with the actress, fuelling speculation that they have reconciled.
Both lovebirds were happy to pose for photos in each other's arms, as Neymar enjoyed a chance to let his hair down in his native country while Ligue 1 breaks for the winter.
Ver imagen en Twitter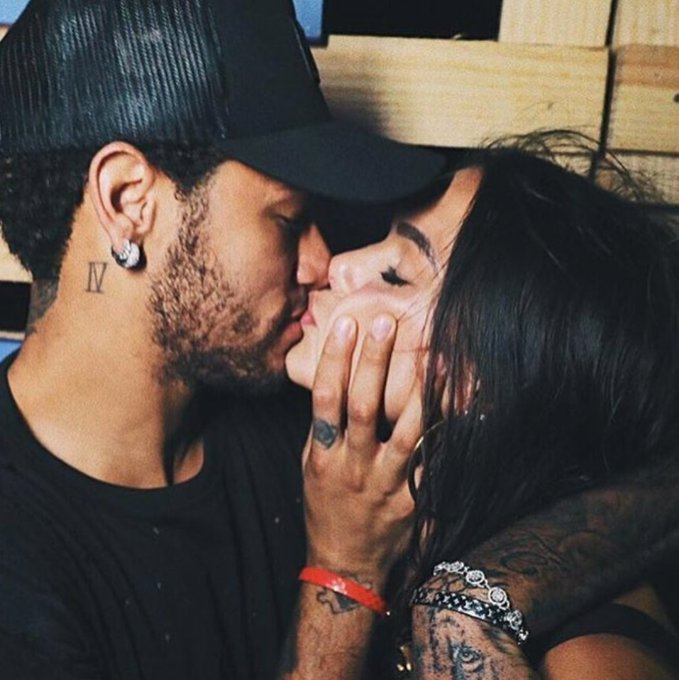 The first break up for Neymar and Bruna occurred at the end of 2013, before they reignited their relationship prior to the 2014 World Cup.
Will it be fourth-time lucky for Brazil's answer to Romeo and Juliet? Only time will tell!