Bitcoin tumbles as South Korea threatens to throw cold water on its red-hot crypto market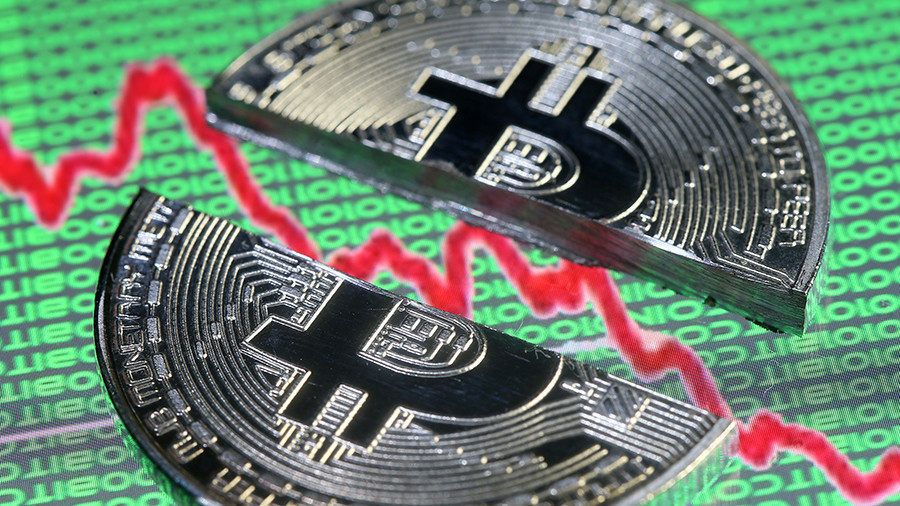 The price of bitcoin plunged on South Korean exchanges on Thursday after the country's authorities announced tougher measures to crack down on cryptocurrency trading. Bitcoin dropped over 11 percent on the news.
South Korea, a global hub for bitcoin trading, said it is getting ready to impose additional measures, including the shutdown of exchanges, to regulate cryptocurrency speculation within the country.
"Cryptocurrency speculation has been irrationally overheated in Korea. We cannot leave the abnormal situation of speculation any longer," the government statement read.
"The government had warned several times that virtual coins cannot play a role as actual currency and could result in high losses due to excessive volatility."
Seoul is planning to ban anonymous cryptocurrency accounts as well as to introduce new legislation allowing regulators to close virtual coin exchanges if needed, according to the statement. The steps are reportedly recommended by the country's justice ministry, which is concerned over scams involving cryptocurrency trading.
Two months ago, South Korea announced plans to tax capital gains from cryptocurrency trading to reduce the risk of excessive speculation. In September, the government prohibited initial coin offerings, a mechanism for fundraising through the issue of virtual tokens. At the same time, the financial regulator banned the trade of bitcoin futures.
Digital currencies are increasingly popular in South Korea with three out of 10 salaried workers in the country reportedly invested in the brand new virtual assets. One of the world's biggest cryptocurrency trading exchanges, Bithumb, is located in South Korea